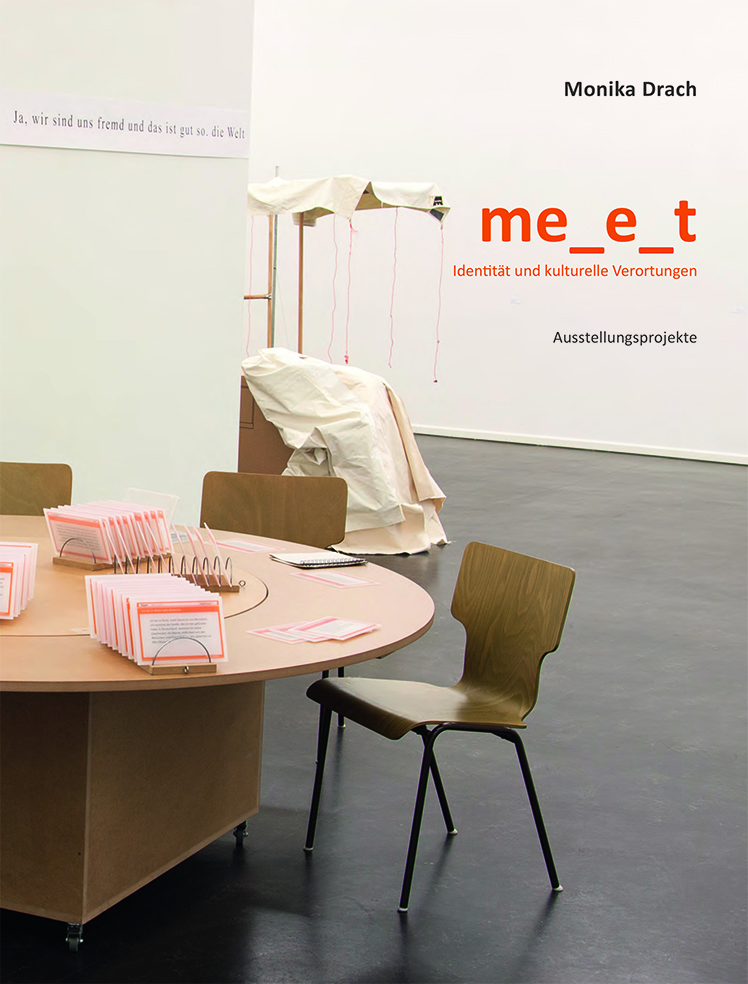 Download Excerpts from the Book
Monika Drach
me_e_t
Identity and Cultural Orientations
Exhibition Projects
136 Pages / ISBN 978-3-942743-69-3 / 25 €
Published December 2017
The book contains an introductory text in English. A booklet with supplementary English translation is enclosed.
Publisher: V B K W, Verband Bildender Künstler und Künstlerinnen Baden-Württemberg
Flap Text:
Monika Drach's artistic exploration focuses on cultural identity and its conditioning and transformations. In her projects, the artist invites people to take part in a dialogue. Based on her own family's history of migration, she is exploring both societal contexts as well as individual migration experiences and identity processes.
More than a hundred participants have contributed texts, images and audio or video recordings (via internet platforms, email or through personal contact) which were incorporated into the artist's topical room installations. As a curator, she has also invited other performing artists to take part in her exhibitions.
me_e_t
This project is about looking at both oneself and at others. In particular, it is about people meeting and exchanging their perceptions and experiences. Ultimately, development only takes place when we open ourselves up to unfamiliar perspectives.
Monika Drach is an artist and social scientist who has been working on participatory and transnational projects aimed at creating a dialogue between art and social research since 2006. She lives and works in Göppingen and Stuttgart.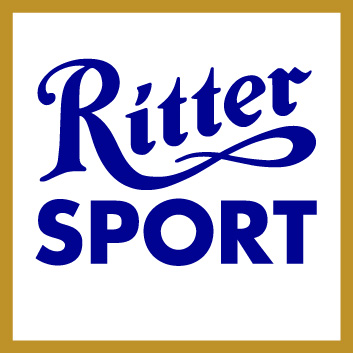 - - - - - - - - - - - - - - - - - - - - - - -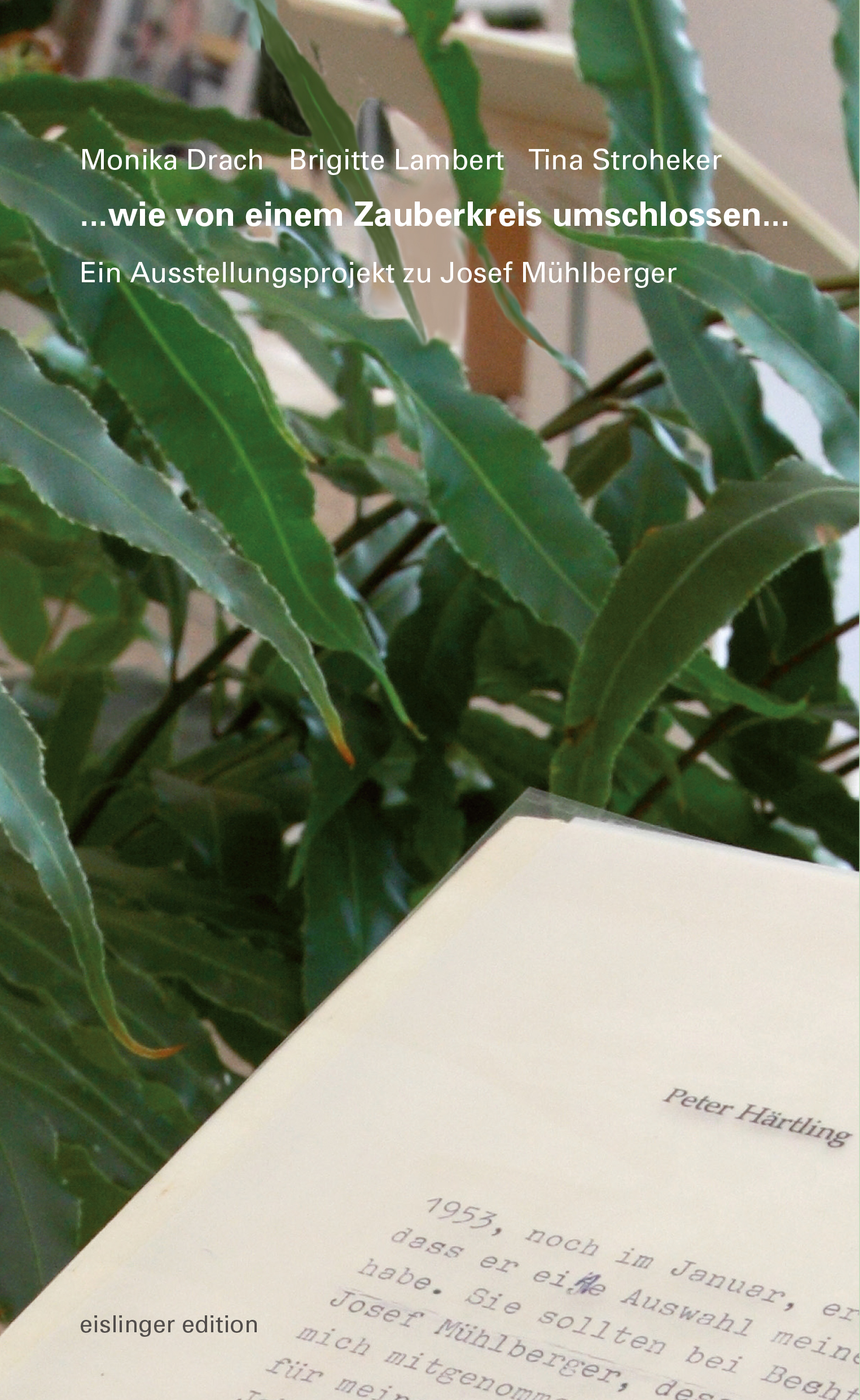 Monika Drach (Ed.), Brigitte Lambert, Tina Stroheker
"... wie von einem Zauberkreis umschlossen ..."
"... Surrounded by a magic circle ..."
Exhibition Project to Josef Mühlberger
151 Pages / ISBN 978-3-929947-49-6 / 12 €
Published April 2013
eislinger edition (Kunstverein Eislingen)
Documentation of an installation in the context of Mühlberger-Tage 2009 - Eislinger Kunstverein in Stadtbücherei im Schloss Eislingen