Current

In resonanza cullas muntognas / Being resonant with the mountains (audiovisual installation)

An exhibition project with Gianna Vital-Janett and the group tun e resun
Kloster Schönthal - Christophorusraum

Langenbruck (Basel-Landschaft), Switzerland
https://www.schoenthal.ch/main.php
Opening: 16.10.2021 at 2 p.m.
15. – 17.10. and 22. – 24.10. 2021
Opening hours: Fr. 2–5 p.m., Sa, Su 11 a.m.–6 p.m.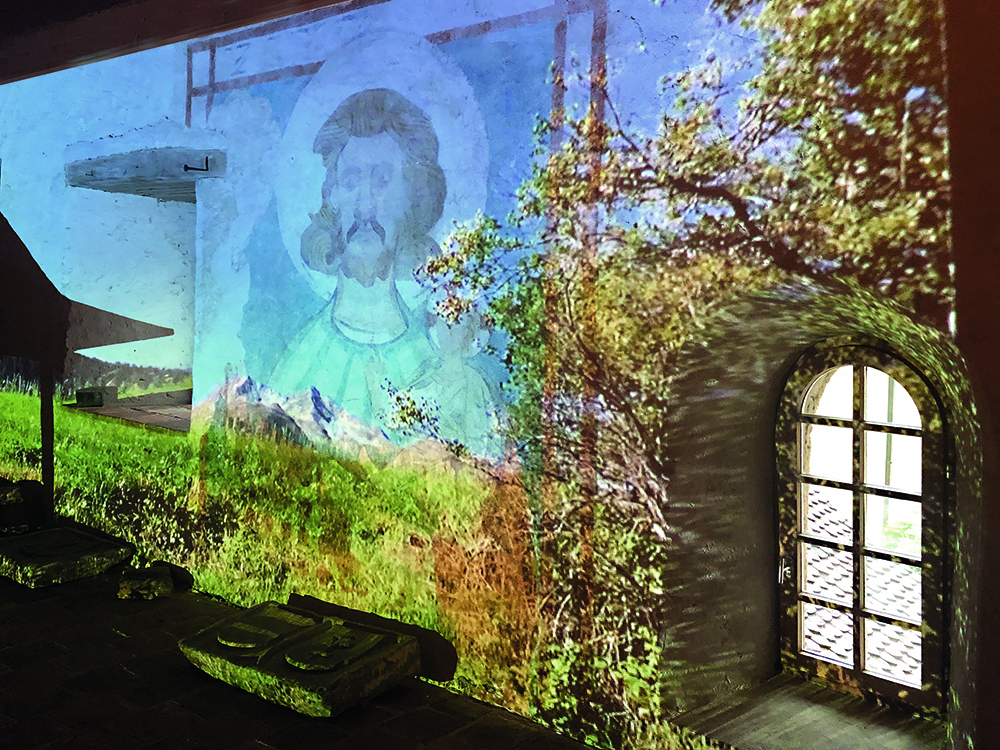 With the kind support by:
Kulturförderung Graubünden, Ernst Göhner Stiftung, Boner Stiftung für Kunst und Kultur, Willi Muntwyler-Stiftung, Pastora-Stiftung, Blüchert Stiftung, Bibliotheca Engiadinaisa, Lia Rumantscha, Fundaziun Giovannina Bazzi-Mengiardi, Fundaziun Nairs, Cumün da Scuol und Bündner Kantonalbank
-------------------
One year. One room.
An installation in progress

Projektraum 1-1, Göppingen
Since April 2021 till March 2022

-------------------
Upcoming

In resonanza cullas muntognas /
Being resonant with the mountains (audiovisual installation)
An exhibition project with Gianna Vital-Janett and the group tun e resun
Samedan (Upper Engadine), Switzerland
5.3. – 22.4.2021
Postponed to February/ March 2022.